THE UNCONFERENCES
SALONS•PODCASTS•PARTIES
FASHION CULTURE DESIGN events bring together the world's leading executives, creatives, designers, and opinion leaders to talk about the important questions facing all of us.
•From UNCONFERENCES with 50 onstage and 500 in the audience, to SALONS with a panel of 5 and an audience of 100
•Intense debate about important topics creating ideas we can do something with
The Fashion Culture Design Unconference is a cliche-free zone with no boring pitches or PR blurbs, only brilliant panels engaging on challenging topics.
Unique conversations with results you can take away and do something with. An intense day of debate and innovation. You want to be in the room with these people.
In addition to the UNCONFERENCE, FCD hosts salons around the world.
FCD exists to create and spread good ideas. To reach as many people as possible, we host smaller salon gatherings around the world. A hundred friends, a witty and intense panel, some wine, and we all walk away inspired. Or a cocktail party, breakfast, lunch or all-night dance party, focused on bringing together people who can share ideas and inspiration.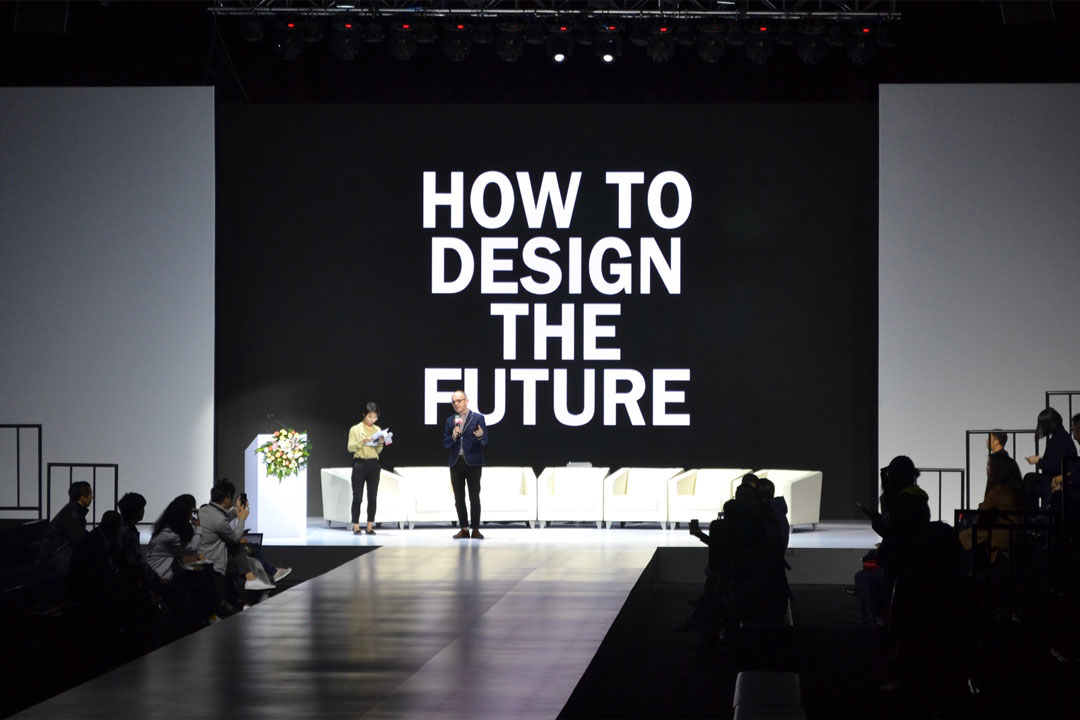 FCD SELECTED PREVIOUS SPEAKERS
| Photoshoot by Silja Magg
Funny, moving and insightful conversations with leading creative and business leaders from the world of fashion, culture and design. Simon and his guests address current affairs, creativity and assorted topics far outside their own careers.
Always looking for provocative ideas you can actually do something with, the Fashion Culture Design podcasts are inspiring, surprising and amusing.
Hosted by
SIMON COLLINS
"Current fashion world whisperer Simon Collins"
"… a cross between Met Gala and Ted"
"… Simon Collins shakes things up with Fashion Culture Design "Unconference""
"…bringing together brilliant minds"
"…not your average fashion conference."
"…the movement is beginning"